In this personally written blog Florence, Dementia Friends Champion, delivered an Information Session to a group of young Scouts. She talks about the importance in raising awareness of dementia in BAME communities to ensure support reaches every corner of our society.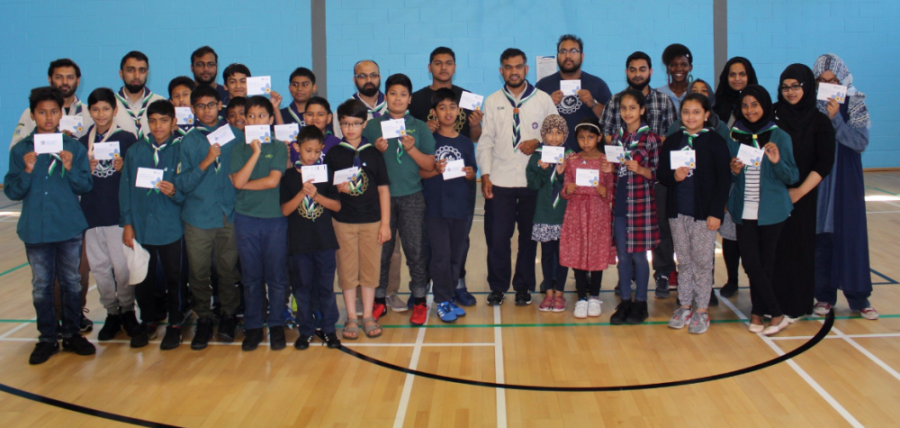 East London Scouts team

The last time I attempted to 'pretend' to be a good artist was when I was 14 years old. With a 49% score, I was the second last in that class. Everyone knew my mark. Since then, I left art to the experts. 
 
Almost two decades later and I find myself bent over a paper, with a marker pen in hand, drawing the brain. Why? The answer is simple. 'It is for a good cause', I chant as I continue scrawling away.
I was elated to give a Dementia Friends Information session to children.
 
I have always said to anyone who cared to listen, that teaching a child takes courage, patience and love. And so I couldn't wait to deliver an information Session for children aged seven to fifteen years.
 
It hit me that I was going to share knowledge with the young ones. I got preparing well in advance of the date.  My scanty art skills were resurrected. See, the brain activity is part of this group's Session; therefore I studied it, understood it and practiced the whole session on my husband, Sylvain.
 
Come Sunday, with Sylvain in tow, (my first Dementia Friend), I went to meet the 8th East London Scouts team at their premises in Haileybury Youth Centre. Abdul Mukith the Scouts Group Leader received us. He organised the basketball hall for the Session.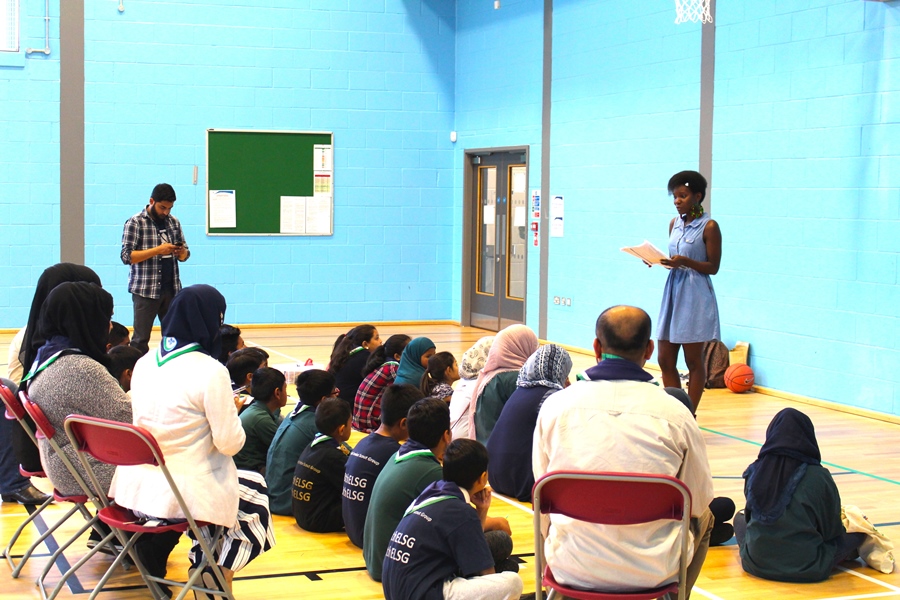 The Session lasted about an hour and 20 minutes because we took a break where we exercised by running. Twenty-five children and ten adults were in attendance, all from Black, Asian and minority ethnic (BAME) communities. I feel honored to have talked to this community. Adults and children alike asked me questions about the progression of dementia from my brain activity and book case analogy. 

The likelihood of dementia being more common among the Asian and Black Caribbean communities is very high. The stigma and low levels of awareness surrounding dementia make it more difficult for people to get the support they need, moreover this is an ageing community too.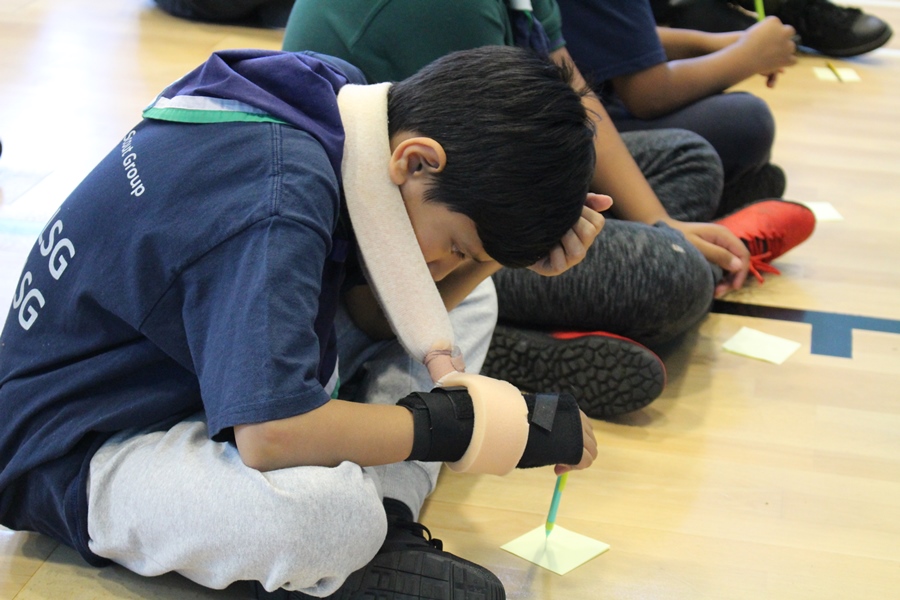 Without strong support systems including loving, caring and patient relatives and friends, it will be a difficult time. So, I am proud to have shared information with people in this community.
 
I was warmed when I looked at their action cards including 7 year old Khadijah. She understood that people living with dementia do not only lose memory but other functions performed by the brain. Actions ranged from wanting to talk to someone living with dementia and even playing together. It is these small things that matter and by the end of the day, every single Scout was wearing their Dementia Friends badge.
 
Florence Naluyimba
Dementia Friends Champion and Dementia Friends Administration Volunteer.