Dementia Action Week has come to an end and it was a packed week of people and communities uniting against dementia. We wish it was possible for us to share all the great actions taking place across the country but we'd be here forever! So here's a taster of just some of the many wonderful activities that took place.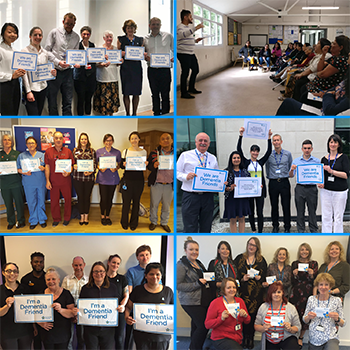 With over 11,000 Dementia Friends created across over 1,000 Information Sessions during DAW2019, our volunteer Dementia Friends Champions were out in force throughout the week.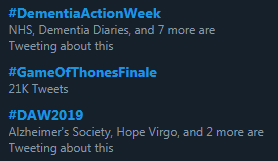 The week started off well with #DAW2019 trending on Twitter in amongst all of the Game of Thrones finale chat.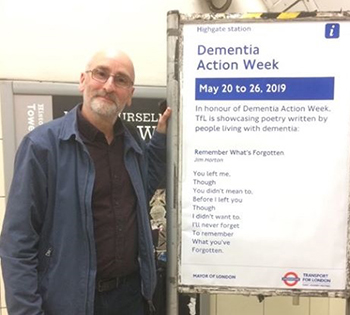 Transport for London displayed poems in tube stations that were written by people living with dementia. This was part of their commitment to help create a dementia-friendly London. Here's Jim standing proudly next to his poem. (Please

click here

to see more pictures, featuring Frances, Forhat, Jim and Ronald!)

 

An international Dementia Friends Session was run at Alzheimer's Society Annual Conference 2019, with elements mixed from the Dementia Friends in Norway and Greece.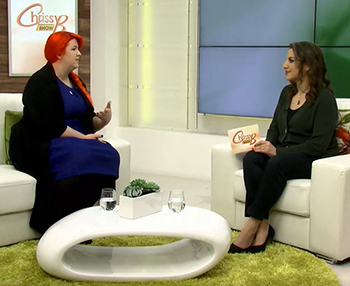 Dementia Friends Officer Lou Bates appeared on the Chrissy B Show talking about the Dementia Friends initiative and spreading awareness of the 5 key messages.
Lincolnshire Co-op

hit an impressive milestone of helping more than 750 people become Dementia Friends.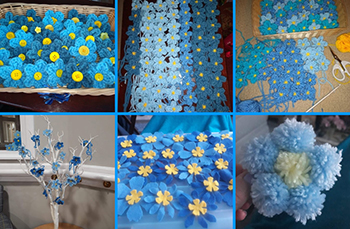 Kate and Elaine who work at Hill View Manor care home have spent a lot of time creating Forget-me-nots to make a magnificent entrance display for their building.

Staff at Walberton Place Care Home have delivered multiple Sessions, creating over 100 Dementia Friends within the local community.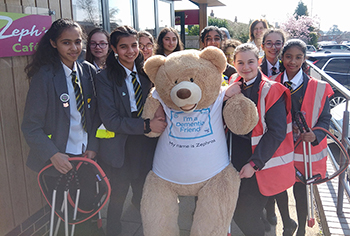 Dementia Friends Champion Jim Gannon and Zephros the bear were joined by school students at Zeph's Café.
Thank you to everyone for your support during Dementia Action Week 2019, it was an incredible week! All of your actions, big and small, will make a real difference for people by dementia.