Dementia Friends and Dementia Friends Champions in communities across the UK are taking action to help support their loved ones and their communities by better understanding dementia. 

Barry tells us about his personal connection to dementia and how he has been helping to raise awareness in his community: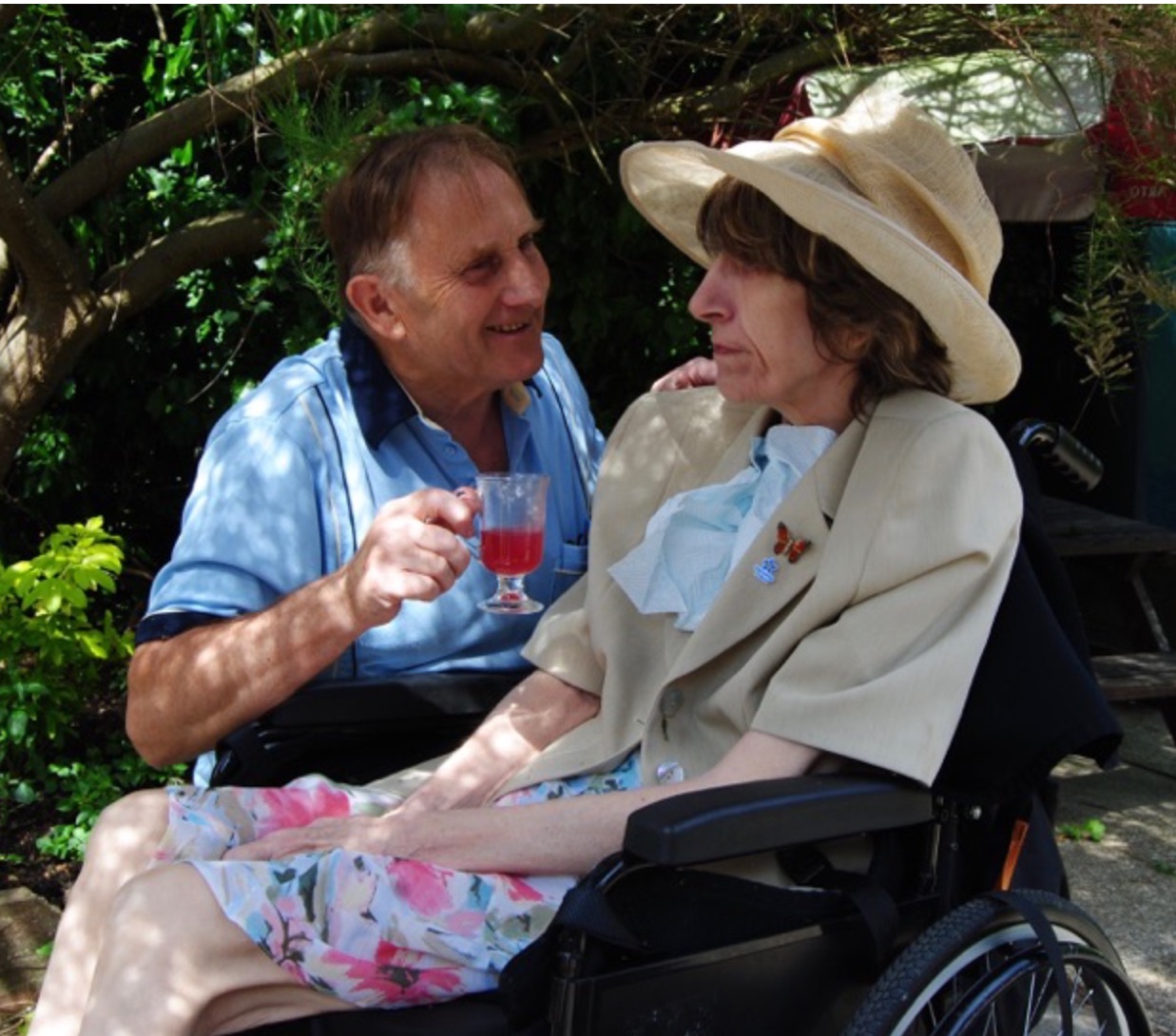 "My name is Barry I've been a Dementia Friends Champion for five years. My wife Nancy has Alzheimer's for the last 12 years. She lives at home with me. Nancy has been bed bound for the last two years and has needed 24 hour care for the last seven years. I do get some help which allows me to follow my passions combining walking, wildlide and photography. I am vice chairman of our walking for health group in Market Weighton, East Yorkshire. We have an average of 35 to 40 walk every Wednesday 52 weeks per year.

I have given Dementia Friends Sessions to at least 25 of the walkers. We have two walks, one is 4 miles. Last June I decided to lead a slower and shorter group which includes Carers and the care for including people diagnosed with dementia. These same people also attend our memory activities group run by Alzheimer's Society. I sit on the Carers Advisory Group for East Yorkshire representing carers and dementia. In 2016, I became the Hull Daily Mail Carer of the year. I liaise with many organisations to promote dementia. Dementia has been my life for 12 years."

If you would like to share your Dementia Friends story please contact dementiafriends@alzheimers.org.uk.