What is it really like to receive a diagnosis of dementia? And what happens next?
Let us introduce you to Chris Maddocks who is living with dementia. Chris shares with us her honest experience of first getting a diagnosis of dementia and then living with that diagnosis.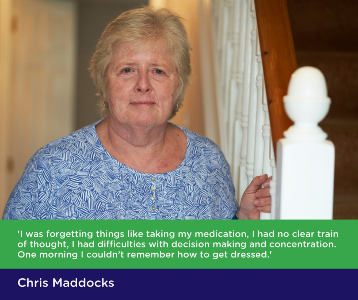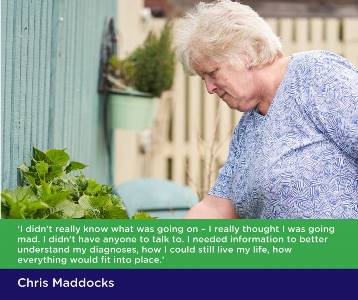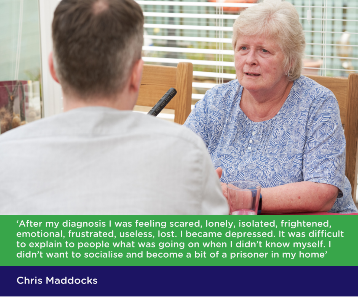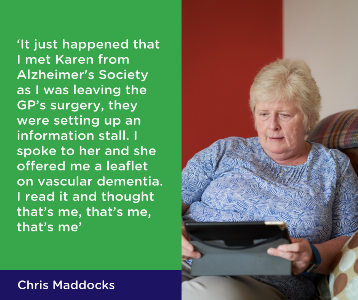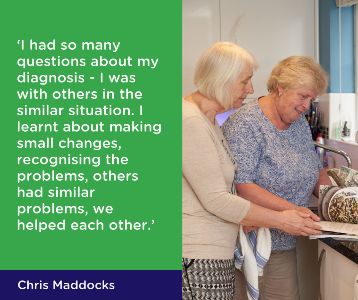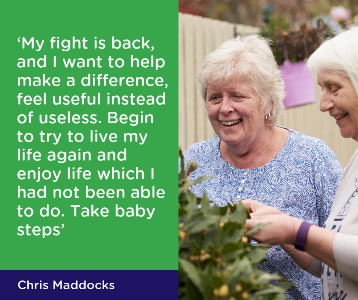 Want to find out more about dementia? Become a Dementia Friend.