Santander International staff become dementia friends

Via Isleofman.com [14 June 2017]

Across two sessions 23 members of the team based at Prospect Hill, Douglas, were helped to understand what it's like to live with dementia and how they can help customers who live with this condition when they visit the branch. The Dementia Friends initiative aims to educate people and show how they can help in small ways, with the message that every action counts.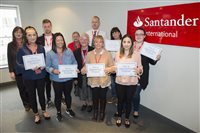 Lynne Corlett, HR Manager at Santander International, added: "Most of us know someone who has been touched by dementia and so have an idea of the difficulties they face every day, and the sessions enabled the team to be able to understand the challenges more fully.  Importantly, it gives teams on the phones and in the branch the skills to better help customers who have dementia."

Click to read the full story 





-------------------------------------------------------------------------------------------------------------------

Ellesmere Port opticians become dementia friends as part of national initiative

Via The Chester Chronicle [10 June 2017]

Staff at an Ellesmere Port opticians have become dementia friends. The team in Specsavers at Marina Walk in the Port Arcades are now qualified to better understand the needs of customers suffering from dementia as all staff members how now completed Dementia Friends training.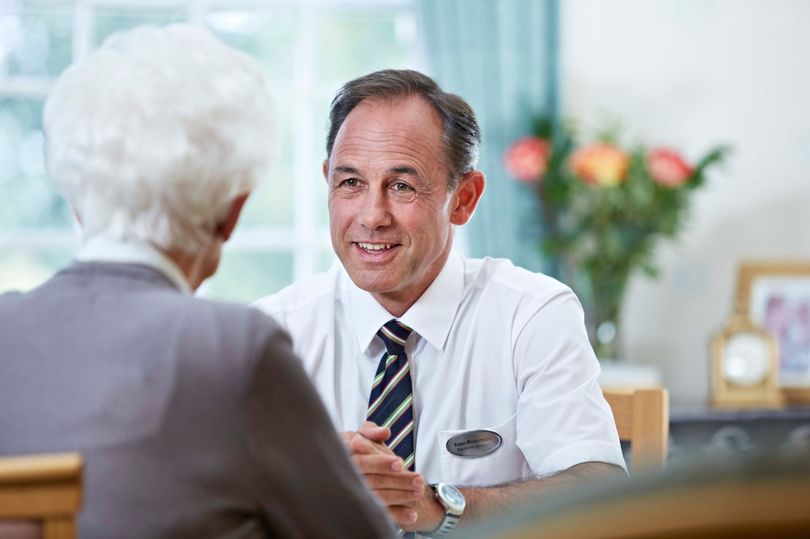 Specsavers employees nationwide are completing the training in an initiative run by the Alzheimer's Society. In doing so they become recognised as a Dementia Friend with a badge to wear on their uniform to indicate their increased level of dementia awareness to customers.

Click to read the full story 





-------------------------------------------------------------------------------------------------------------------

Dementia Friends Champion Helen Morris on virtual reality headsets

Via Saddleworth Independent [10 June 2017]

Dementia Friends Champion Helen Morris offers some thoughts on people living with dementia and virtual reality headsets. Anyone following the 'Five Year Forward' strategy in the NHS will be pleased to see there is more emphasis being placed on helping people who have mental health problems. The statistics tell us that 1 in 3 people will, at some point in their life, experience a mental health problem and certainly the stigma around mental health is diminishing as the understanding of how our brain works improves.
It is good also to see that 'talking therapies' and meditation are starting to score serious success rates in reducing stress and depression.

Click to read the full story