Today is Giving Tuesday, a day to do something good. That's why I'm asking you to join me and become a Dementia Friend.

Being a Dementia Friend simply means learning a little more about the condition, putting yourself in the shoes of someone living with dementia and taking action to help. The smallest thing can have the biggest impact.

From being more patient in a shop queue to visiting someone you know who is living with dementia, every action counts. It only takes five minutes to watch the short video.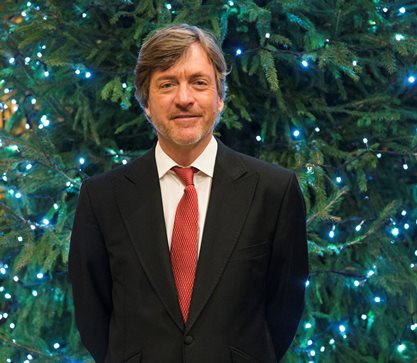 Richard Madeley
Alzheimer's Society supporter & Dementia Friend